PTMC – Percutaneous Transvenous Mitral Commissurotomy
About
PTMC – Percutaneous Transvenous Mitral Commissurotomy
Treatment
Cost in India
Nephropathy Treatment Price
No. of Travellers

01

Days in Hospital

03

Days Outside Hospital

06

Total days in India

09
Get A Personal Quote
Hotel
20 USD * 6 Days
USD 120 ( 9,142 Indian Rupee )
Near Hospital, 2 Beds, Air-Conditioned, Attached Bathroom, TV, FREE Wi-Fi and Breakfast. Kitchen for Self-Cooking
Food
8 USD * 2 person * 6 days
USD 96 ( 7,314 Indian Rupee )
Basic Healthy Food prepared with utmost care
Specialized Doctors
At Health and Hopes, we get you in touch with renowned and specialist doctors from all over the country.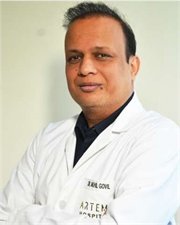 Meta Description: Dr. Govil is currently employed as Head of CTVS at Artemis Hospital, Gurgaon Read More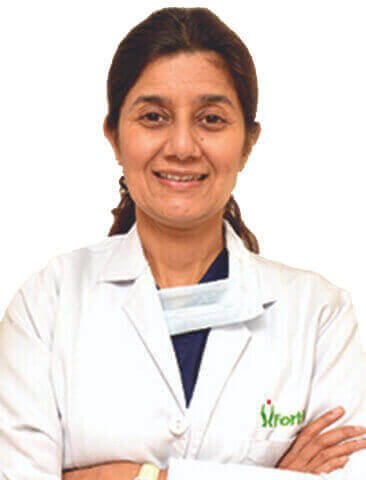 Meta Description: Dr. Jaswal Additional Director in the department of Cardiology at Fortis Escorts Heart Institute, New Delhi Read More
A celebrated senior cardiovascular surgeon in New Delhi with over 39 years of experience in excellence.
View All Doctors
Specialized Hospitals
Get in touch with the best-specialized hospitals across the country.
New Delhi, India
Established in : 1996
Number of Beds : 1000
Multi Speciality
Indraprastha Apollo Hospital, Delhi, part of the Apollo Group provides world-class medical treatment using the latest & best available technologies at affordable prices. Read More
View All Hospitals
Patients Testimonials
With our family-like care we extend to all our customers, we've earned the trust of patients across more than 50 countries